Online Learning Opportunities for Educators
Looking for a way to jump start your school's virtual-learning environment for this academic year? Our Online Engagement workshops are available starting August 2020 for individual schools and/or entire school districts.
The Teaching Excellence Academy of Carnegie Science Center is offering hour-long sessions that focus on student engagement tools in an online-learning environment. Begin your journey with the 'What is STEM?' workshop and then select from online engagement topics that aim to help teachers navigate the demands of virtual instruction for the 2020-21 school year.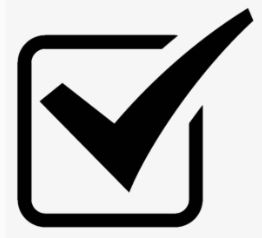 All workshop options are for up to 30 participants.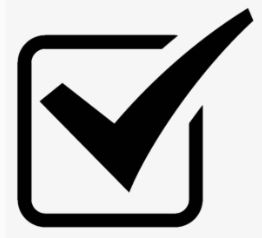 You select participants to attend, based upon professional learning needs.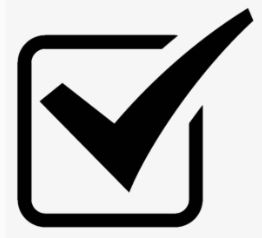 Online Engagement topics may vary based upon your needs.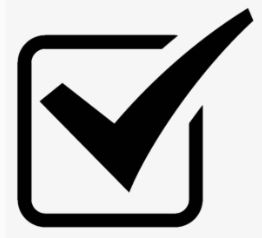 Continued support through 30-minute coaching sessions, offered a week
           after the workshop's delivery.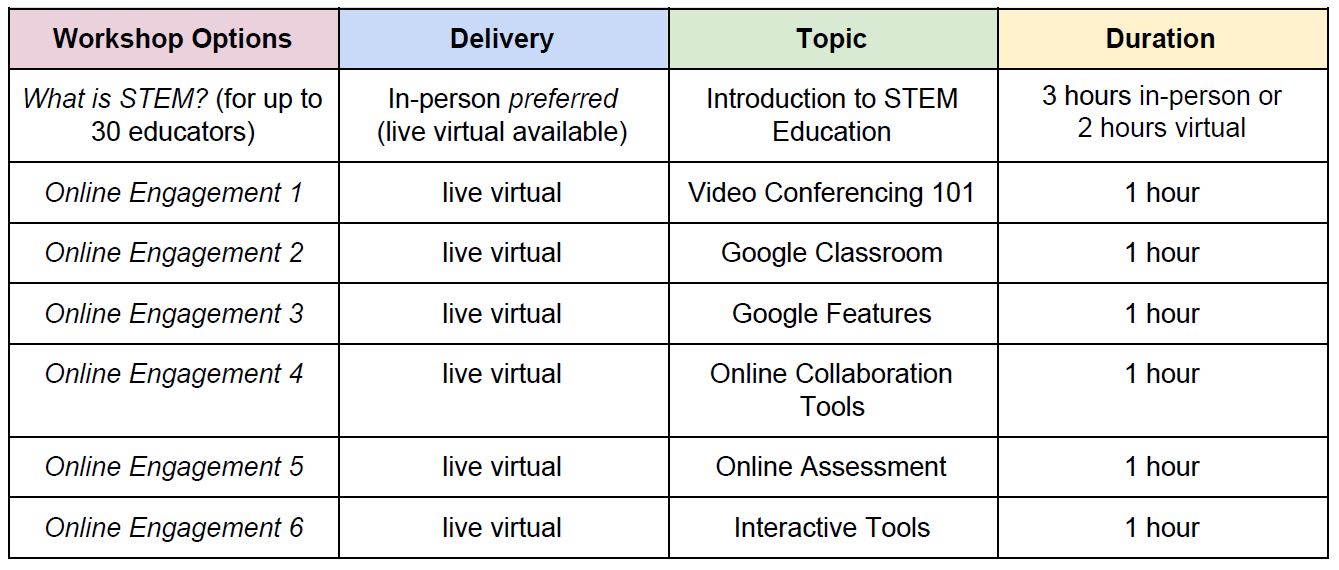 This package of six Online Engagements and the What is STEM? workshop can be purchased for $5,000. Each Online Engagement workshop can be purchased for $750 (each). The What is STEM? workshop can be purchased for $1,500 (in-person) or $1,000 (live virtual). Two post-workshop coaching sessions are included in the cost of each Online Engagement
workshop.
For more information, call Jeremy Bassett, Teaching Excellence Academy Manager, at 412.237.1634 or email bassettj@CarnegieScienceCenter.org.
STEM Professional Learning
The Teaching Excellence Academy offers a wide array of online and in-person workshops for formal and informal educators, dedicated to STEM, early learner STEM, and digital fabrication.
Online and Blended Professional Learning Options